Our experience ranges across a broad spectrum of private and public sector industries and organisations including Higher Education, Scottish Government, the Armed Forces, Aerospace, charities and membership services.
Our speciality skill sets include:
Communication Support – marketing materials, web content, PR and press relations, proposal writing, public outreach products, internal communications strategy and development.
Business Support – health checks, advice on growth strategies and services, exports, government relations.
Fundraising Support – quantifiable, results-driven services for everything from end-to-end campaigns or short term projects needing extra hands to complete.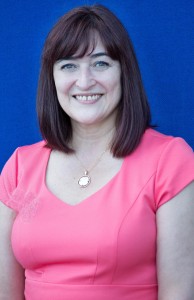 Deidra Baker spent the first 15 years of her career as a communications specialist for NASA, producing ground-based and on-board training products for both astronauts and their groundcrew. She spent 3 years in Russia working on the joint International Space Station programme. After NASA, Deidra ran her own communications company for a few years prior to postgraduate study at Dundee where she has lived and worked since 2003. Since then she has enjoyed spells of fund raising at the Universities of St Andrews and Dundee and as UK representative for a US Charity.
For Scoperta Deidra has worked with, among others, Grampian Hospitals Art Trust, Mendelssohn on Mull music Festival and Creative Scotland on the Richard Demarco Archive.  She has also enjoyed a period of employment with Dundee Science Centre.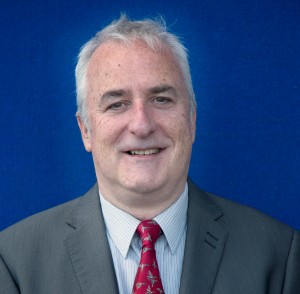 Angus Smith served in the RAF for 18 years as an HR generalist on operational flying units and in MOD policy and NATO HQ personal staff appointments. Following a couple of years in golf tourism in St Andrews, he spent 14 years in small business support and advice roles, firstly with Scottish Enterprise Tayside and then with the Federation of Small Businesses.  Angus has also enjoyed a spell of fundraising at the University of Dundee.  He is a Fellow of the Institute of Administrative Management and a Member of the Institute of Economic Development.
During his time with Scoperta Angus has worked with Creative Scotland on the Richard Demarco Archive, Aero Space Kinross and Edinburgh's West End Business Improvement District.  He is a volunteer member of Tayside Cancer Support's Executive Committee.